Astrato x Pomerol Virtual Lab - 9th Feb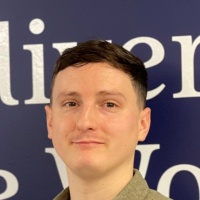 Hi Everyone,
We're teaming up with Pomerol Partners to host a hands-on Virtual Lab. Join Astrato's Piers Batchelor and John Fitzgerald from Pomerol Partners, on Thursday 9 February at 2:00 GMT (3:00 CET / 8:00 CST).
Here's what you can expect: 
A first-hand demo of Astrato in action 
Tips and tricks for building the best possible visualization for your needs 
All you need to know about Pomerol's popular DataDNA challenge
Please feel free to share this anyone you think may be interested.
We look forward to seeing you there!