Women in Data Visualisation: Career, tips and lessons, 5th April 2023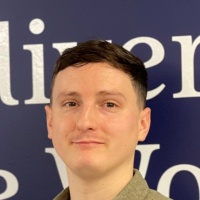 Did you know that women make up only 25% of professionals in the data industry!?
We're teaming up with the Data Viz Society to put on a Women in Data Visualisation event.  Tune in on 5th April 2023 at 15:00 GMT [10:00 ET / 7:00 PT] to hear a panel of expert speakers - Kinnari Ladha, Marie Segger, Tiziana Alocci, and Astrato's own Elizabeth Tofany -  share their experiences, and provide their own tips for career advancement. 
This session is designed to bring awareness, and provide women in data viz with helpful tools and insights to empower them to succeed in their careers!
Tagged: