Join us in London at Gartner Data & Analytics Summit, May 22-24th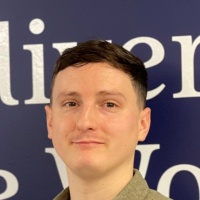 Hi everyone,
Astrato is a proud sponsor of the 2023 Gartner Data & Analytics Summit, happening later this month in London.
This incredible event is bringing together the best minds, technologies, and leaders working on the front line of analytics innovation, and we'd love to see you there.
Our team will be at booth #238 showcasing the ways that our affordable, no-code BI solution can immediately start helping teams that have made their journey to Cloud.
The Summit is happening from May 20-24. Click below to learn more and to see the event agenda (or to register if you haven't already).
PLUS there'll be lots of activities on our booth including competitions, giveaways, and more.
Don't forget to stop by #AstratoAnalytics at booth #238 and say "Hi!".
We look forward to seeing many of you there!
Tagged: