We're headed to Snowflake Summit! Join us in Vegas June 26-29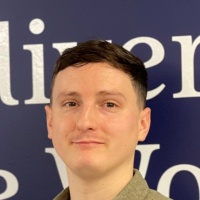 We're thrilled to share the exciting news that Astrato will be present as a Green Circle sponsor at Snowflake Summit, booth #2241!
Prepare to be amazed as we unveil an array of revolutionary features aimed at empowering teams to unlock the full potential of their data in Snowflake. But that's not all! Our Founder & CEO, Martin Mahler, will be delivering a can't-miss session: 5 Top Use Cases on How Your Business Can Use Data Apps on Snowflake
Make sure to visit our booth #2241 to witness Astrato in action and gain valuable insights into our seamless integration with Snowflake. We look forward to connecting with you and showcasing the incredible possibilities that await!
Tagged: