Astrato dashboard makeover challenge!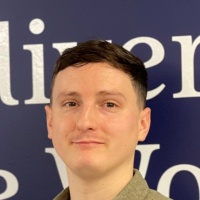 Introducing Astrato's Dashboard Makeover Challenge!
We've built a basic dashboard (pic below), and we want you to take it up a notch! 
Supercharge this basic dashboard with Astrato's easy-to-use features, and once you're happy with your upgrade, share it with us on Linkedin (tag us @AstratoAnalytics) or upload it here on the Galaxy for your chance to win a gift card 🤩 
You have to be in it to win it! You can find the link to the dashboard and instructions at the bottom of this post.  
Please share your entry by midnight on Friday 28th July! 
📊 Download the dashboard 📊 and find the 👉️ instructions here 👈️
Tagged:
Comments