We have a winner! Astrato dashboard makeover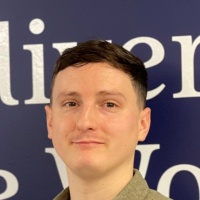 Congratulations to the winner of Astrato's Dashboard Makeover contest, Nenad Stanojevic! 
We love Nenad's entry (below) because his improvements have made the dashboard much more bold, clean and impactful. This makes it even more impressive that this was his first time using Astrato! 
Nenad's prize is a $100 Amazon Gift Card. Enjoy!
We'd also like to congratulate @elizabeth_t Tofany whose entry (find it here!) received huge engagement across her network. Great work, Elizabeth 
Stay tuned for more exciting contests from Astrato!#Contest #Winner #DashboardMakeover #DataViz #BuiltInAstrato
Tagged: