Will we see you at Big Data London? 20-21 September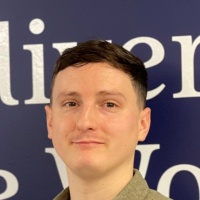 Are you attending Big Data London?
This year's event promises to be the biggest and most exciting yet - with interesting panel discussions, immersive breakout sessions, and plenty of networking. 
We'll be at Stand #933 throughout the conference, hosting interactive product demos, answering questions, and chatting away about all-things Data Apps.
Stop by to see our most exciting features in action, including AI insights and Writeback, and to hear the latest news from the team.
As always, BDL is completely free. This year's event is taking place from 20-21 September. To learn more or to register, just click the button below:
Tagged: